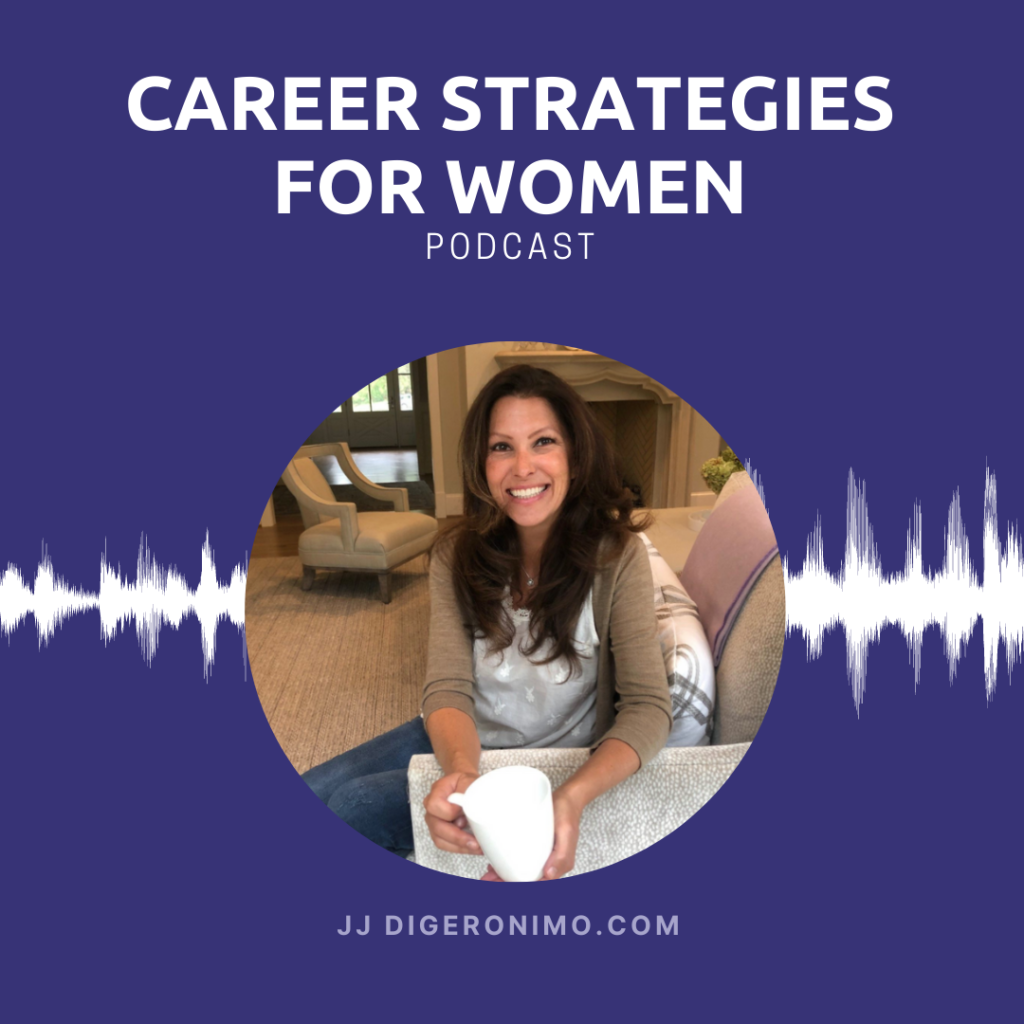 Episode 4: 5 Things You Need to Know to Get Promoted Beyond Good Work
Are you looking to get promoted, invited to join a board, or nominated for leadership list? As you bring your hard work and aspirations into 2021, now is the best time to refocus and think about where you need to spend your time. Here are the steps to you need to take to get to your next level of impact.
In this podcast we talk about going beyond the good work. I assume you are already going beyond what is expected of you. This is about creating a strategy to make certain your good work is known, and the right people are aware of it.
In this episode I outline:
(03:17): Define Your Goals – Where Do You Want To Have More Influence and Impact?
(04:04): Document Your Accomplishments and Career Milestones
(09:22): Align with Relevant Projects
(10:23): Get Line of Sight to the Decision Makers
(13:16): Get Line of Sight & Access to the Decision Makers
And so much more. benefit from the worksheet above with action items and links on 5 Things You Need to Know to Get Promoted.
Referral Sponsor: ThirdLove is focused on making women feel good about themselves. Comfortable and confident — they do bras differently. They also give back by partnering with organizations that help women make powerful life changes. For $10 Off – Click Here
Do you have a great story about women supporting women? If so, please let me know.
Learn more insights, tools, and inspiration for you to gain the momentum you need to catapult in the direction you desire.
Learn to brag. So many women gloss over the details because they do not want to take too much credit and fail to use actual numbers to tout their success like men do.
Document AND Why. Even after a career catalyst, people might not always be familiar with the work you have done over the last few projects or years. Document what you have done and why you think you were assigned to those projects.
Ask Yourself the right Questions. Before taking on a new project, become clear on goals, relevancy, and influence.
Articles
Videos
eCourse