Combining my love for work, travel, exploring, and renewing my energy, I am excited to share unique locations for women to work and visit!  Join the fun and share your favorite wellness locations that women can work and refresh #womenworkhere 
Women Work Here showcasing beautiful wellness destinations for high-impact women to realign and refuel as they prepare for the next level of impact.

Check back to see the wellness oasis that can feed our soul, refresh our mindset, and flavor our palate while allowing us time to visualize the next level of impact!
I was not expecting to visit these amazing natural hot springs but after an amazing Reiki session wth Jennette in Breckenridge, I needed to further ground myself.  So I grabbed mu PC and keys to my car and headed to #nathrop, Colorado.  Home to the famous Mount Princeton Hot Springs Resort.  It did not disappoint.  For $35 you can soak in the natural hot springs and for $50 you can have access to the showers, gym and natural pools. You can also stay on property for all of this and more!
I was lucky enough to stay at #HotelYountville in #YountvilleCA ~ A picturesque town best explored on foot … In the heart of Napa Valley, Yountville is a luxurious getaway with small-town charm. Yount was considered responsible for establishing the first vineyard in the Napa Valley. Yountville is a noted destination for gourmet diners, and has two Michelin-starred restaurants, The French Laundry and Bouchon Bistro.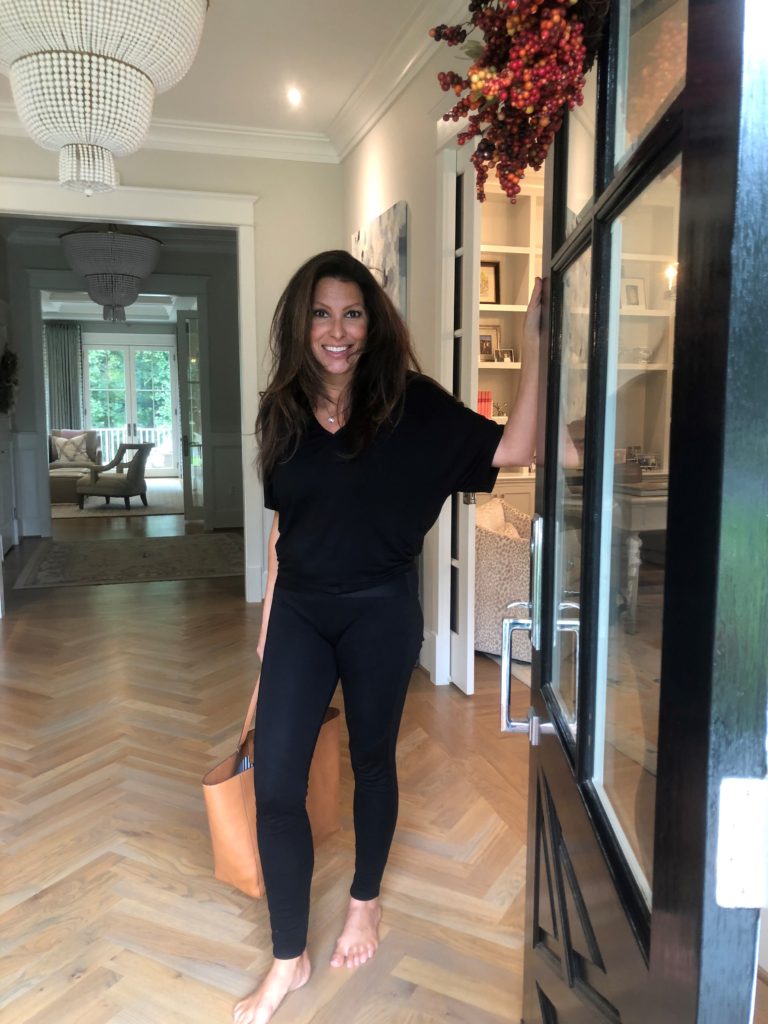 Solo trips are not something that I thought of in my twenties or thirties, although I wish I did! As I got older, I didn't realize how much I needed more alone time. And I think so many of us keep working through our to-do lists, over-giving to our family, our friends, our neighbors, our community, that we often don't create space to fill our own bucket.
"Work Here" Destinations & Wellness Resorts for Women in Business – Remote Working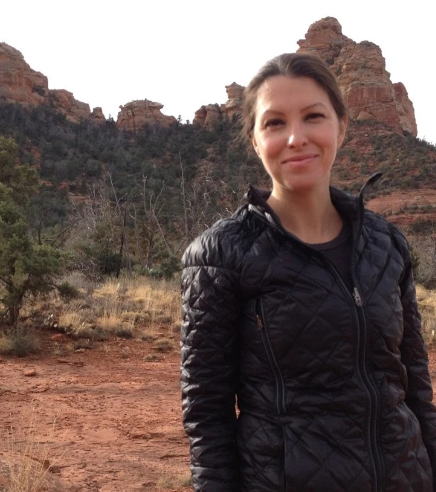 Sometimes a solo trip to seek spiritual guidance is required to decipher the chatter between your mind, your ego, and your heart. This was my reality as I approached my fortieth birthday.