AWARD-WINNING Book for Women in Buiness
Action-Based Strategies to Pave Your Professional Path
Many women desire more influence and impact but, often struggle to find the time and alignment necessary to make their desires a reality.  After years of research and more than 20 years of experience in tech-based organizations, JJ DiGeronimo authored an award-winning professional playbook for women as she has learned that securing that next position, a board seat, or even starting a new initiative often requires women to enhance their brand, align to specific projects, and strategically expand their network of career catalysts.  Checkout strategies from her recent award-winning book, invite JJ to your Corporate Book Club or next event where she shares proven strategies that work for women at all stages of their career!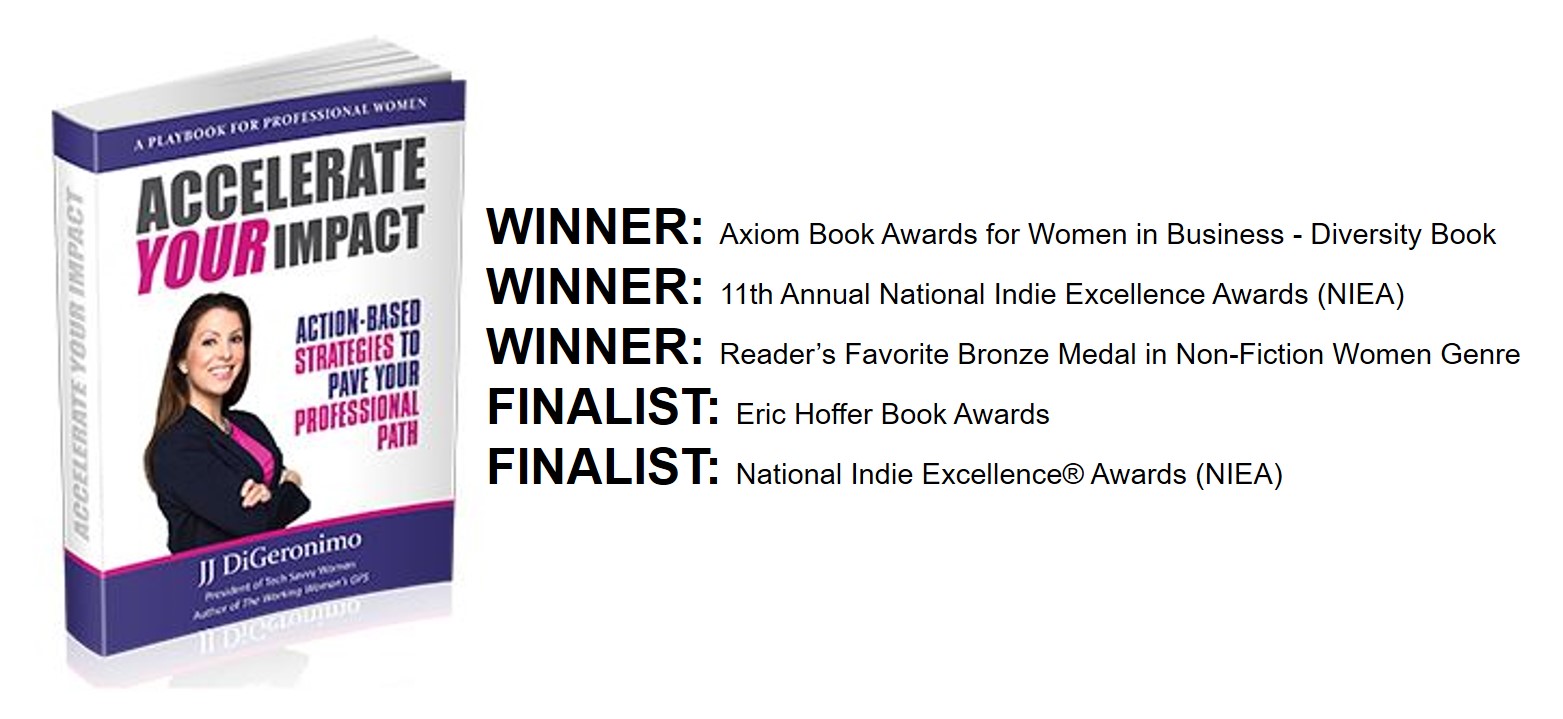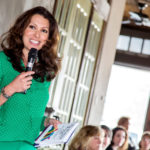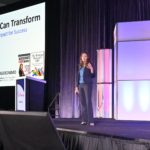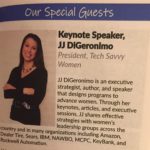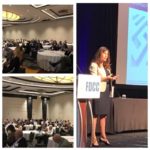 "JJ, Your opening keynote was the best session of the conference for me."
From self-efficacy to self-boundaries, from asking for a raise to landing a board seat to maneuvering guilt, this podcast offers a series of proven initiatives for women looking to accelerate their professional paths. As many have already learned, much of what happens on the outside starts on the inside. So don't be surprised if we chat about mindfulness, mediation, and ancient practices too!
The Career Strategies for Women that Work Podcast creates a safe place to learn, explore and identify what is no longer serving us with opportunities to unleash our inner knowing to illuminate our next level of impact. Through personal anecdotes, examples, and stories from those who have stumbled, fallen, and succeeded, this podcast shares insight to focus on specific actions to maximizes your talents and make your professional goals a reality.
STep By Step Strategies to Make Your Goals a Reality
Are You a Working Mom Needing some proven strategies to Accelerate Your Goals?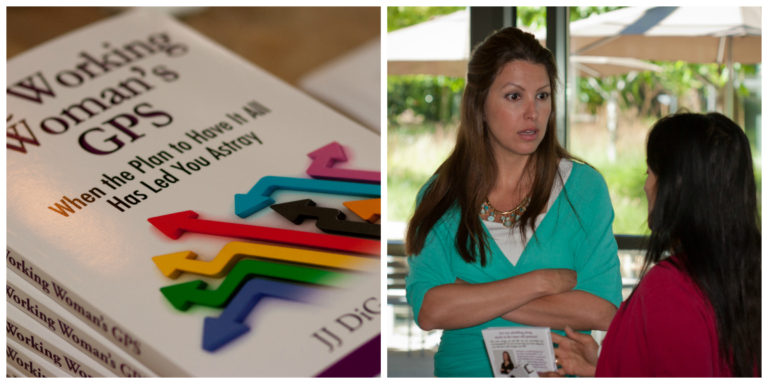 When the Plan to Have it All Has Lead You Astray
Are you plodding along stuck in the same-old patterns? Has your energy up and left? Are you overworked and overcommitted? Do you let fear keep you from taking the very risk that could energize your life? JJ DiGeronimo realized that during her pursuit to achieve society's plan for women she was led astray from her best self. She then initiated a life evaluation that effectively enabled her to recalculate her course. In A Working Woman's GPS, When the Plan to Have it All Leads You Astray, DiGeronimo shares her story and the stories of many women who have worked through their Plan to have it ALL. Through a collection of stories, exercises and advice, DiGeronimo helps women rediscover their own journey and bring energy, wisdom and inspiration back into their lives. In this engaging book, DiGeronimo invites readers to envision and become the women they are supposed to be.
"JJ is a terrific speaker from the stage, but even better as a mastermind leader! Women in my group loved her style, honestly and related experience in a male-dominate field. Her live video calls each week provide a step-by-step strategies to make your goals a reality!"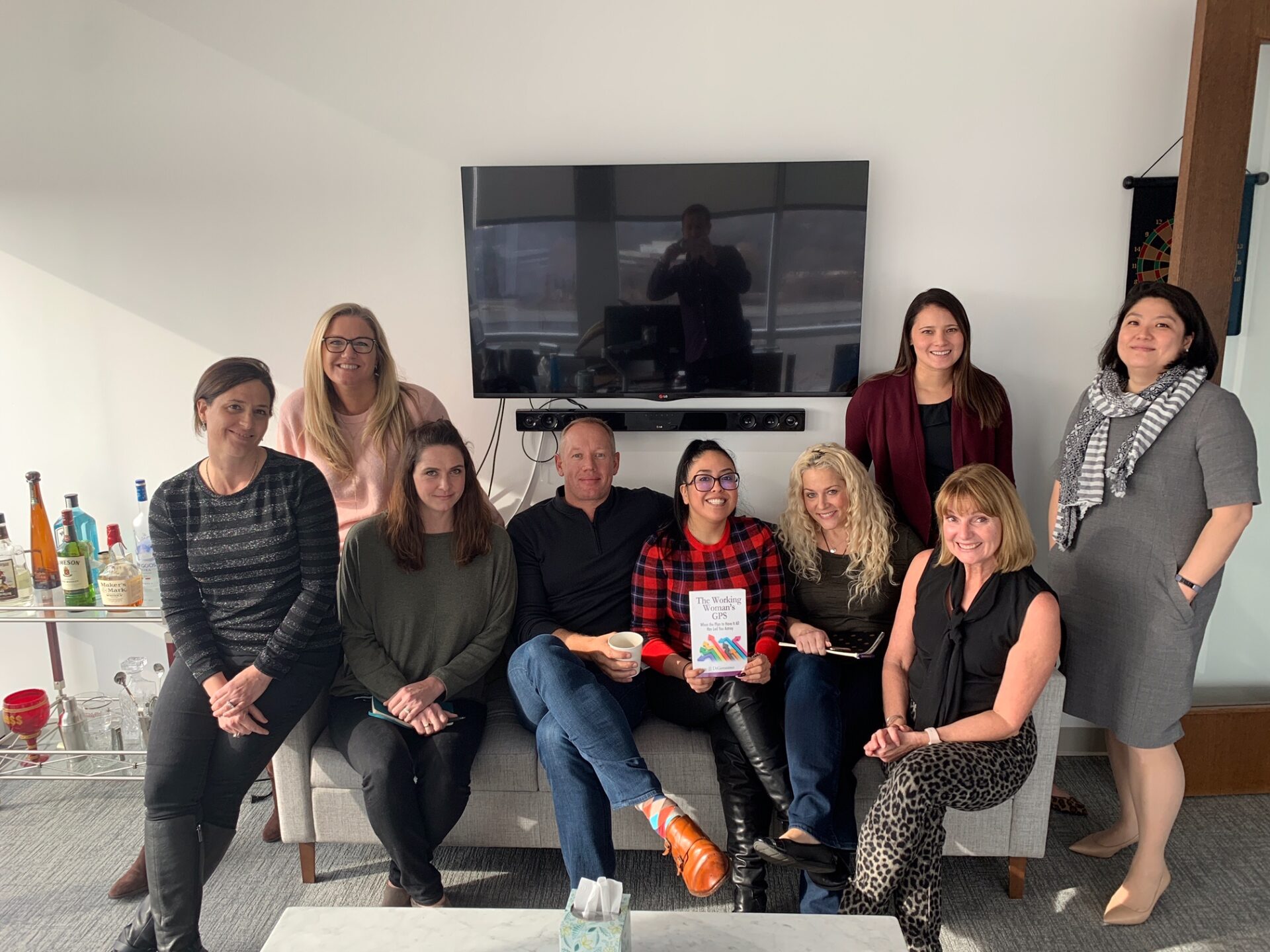 Men as Alias / Men as Mentors / Men as Sponsors - We Need You!
As the business environment demands more diversity and inclusion, many professionals struggle to make these goals a reality. In this interactive executive discussion, JJ DiGeronimo shares action-based strategies and tools from her Award-Winning Business Diversity Book, Accelerate Your Impact: Action-Based Strategies to Pave Your Professional Path.  JJ reviews techniques that leaders can use the same week to empower and develop gender diverse talent.  While guiding them on long-term actions that can foster gender-diverse talent to new levels of impact. 
With over 20 years of experience in high-tech, JJ brings forward obstacles and solutions based on industry research to cultivate inclusion within teams, departments, and organizations.  Through this discussion, JJ provides common obstacles with straightforward actions and answers questions to help foster gender diversity and inclusion for future leadership roles.
Find over 4000 experienced women in tech within the LinkedIn Group Tech Savvy Women