JJ DiGeronimo, President of Tech Savvy Women, is one of the most highly regarded speakers, authors and executive strategists to attract, retain, and advance professional women. She navigated her way from entry-level positions to top-level leadership roles within leading technology companies and now shares the strategies and insights that helped her accelerate her career with her audiences.
As a featured columnist for Smart Business Magazine and Thrive Global, JJ has been quoted in numerous publications including Forbes, The Wall Street Journal, Fox Business, The Glass Hammer, and Working Women Magazine. She shares her insights and discoveries with many corporations and women's organizations across the nation, tapping into her experience to forge a meaningful connection with every audience.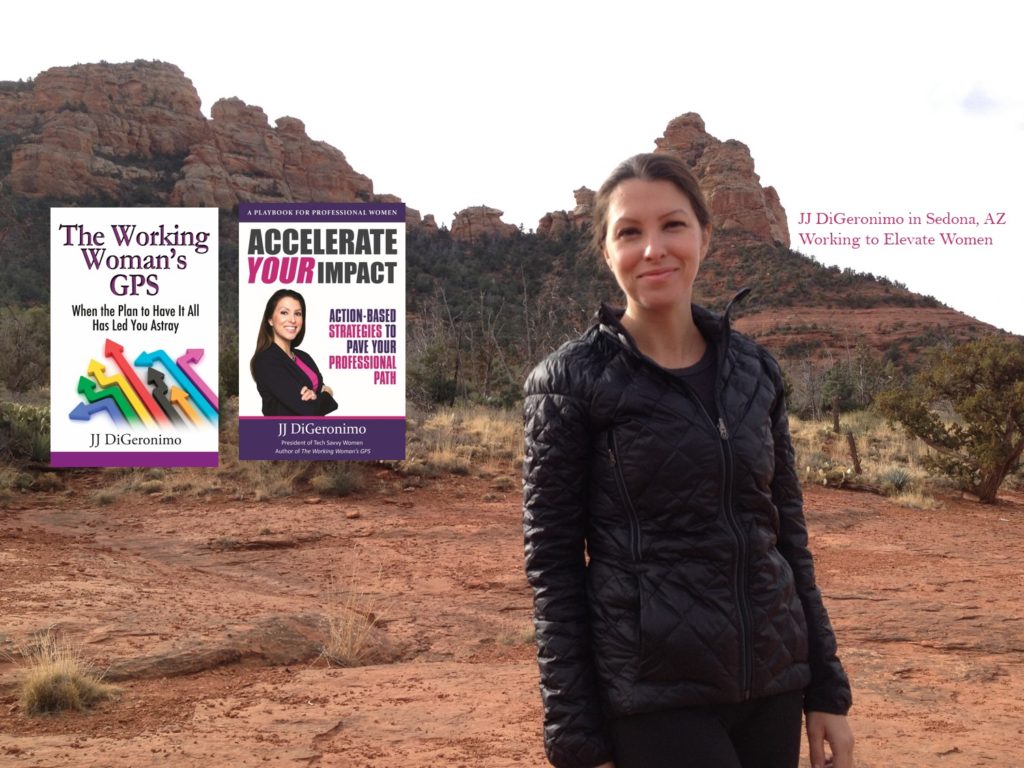 "Thank you so much for knocking it out of the park for our event! We couldn't have gotten anyone better!"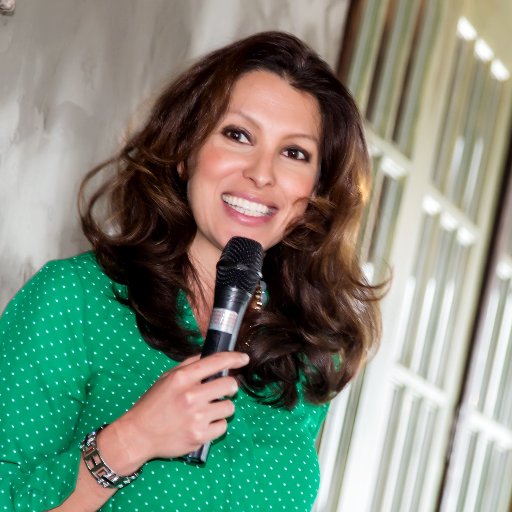 Media Recognition & Honors
Widely recognized for her professional leadership and advocacy for women and girls in STEM, JJ DiGeronimo is humbled to have won numerous awards and accolades both at home and abroad.
JJ travels the nation keynoting conferences and events for leading companies, independent businesses, industry associations, universities, and non-profit organizations. Through her keynotes and executive sessions, JJ shares effective leadership, influence, and inclusion strategies to accelerate professional women.
Hire JJ for Your Next Event
Webinars, Keynotes & Discussions
Online or In-person