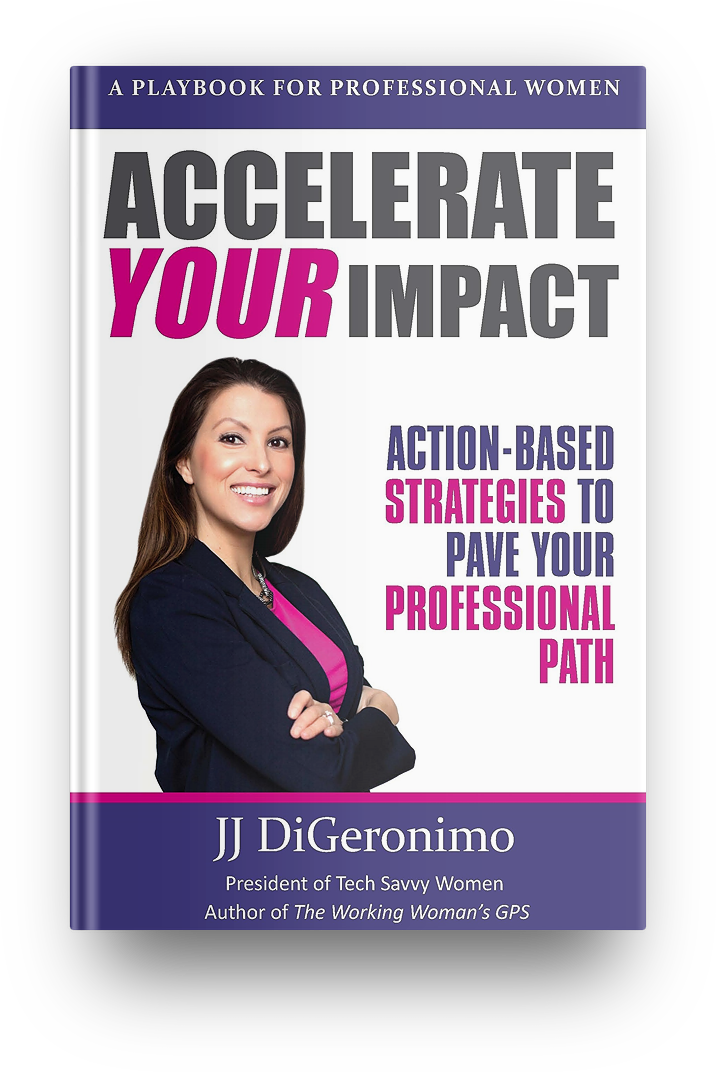 Action-Based Strategies to Pave Your Professional Path
Many professional women aspire to advance their careers. Yet many encounter a sea of obstacles because they don't have "the playbook" to navigate corporate cultures and organizational landscapes. In this book, JJ shares real-life examples of women leaders and the stumbles and successes their journey has encountered on their way to their perfect position.
Keynote & Webinar Topics:
Women in Business, Career Strategies to Increase Your Impact
Enhancing Your Professional Brand for Future Impact
Aligning with Your Sponsors to Make Meaningful Connections 
Empowering Male Champions, Allies & Sponsors to Foster Diversity in Leadership
Click Here for Virtual Events & Workshops
Press & Recognition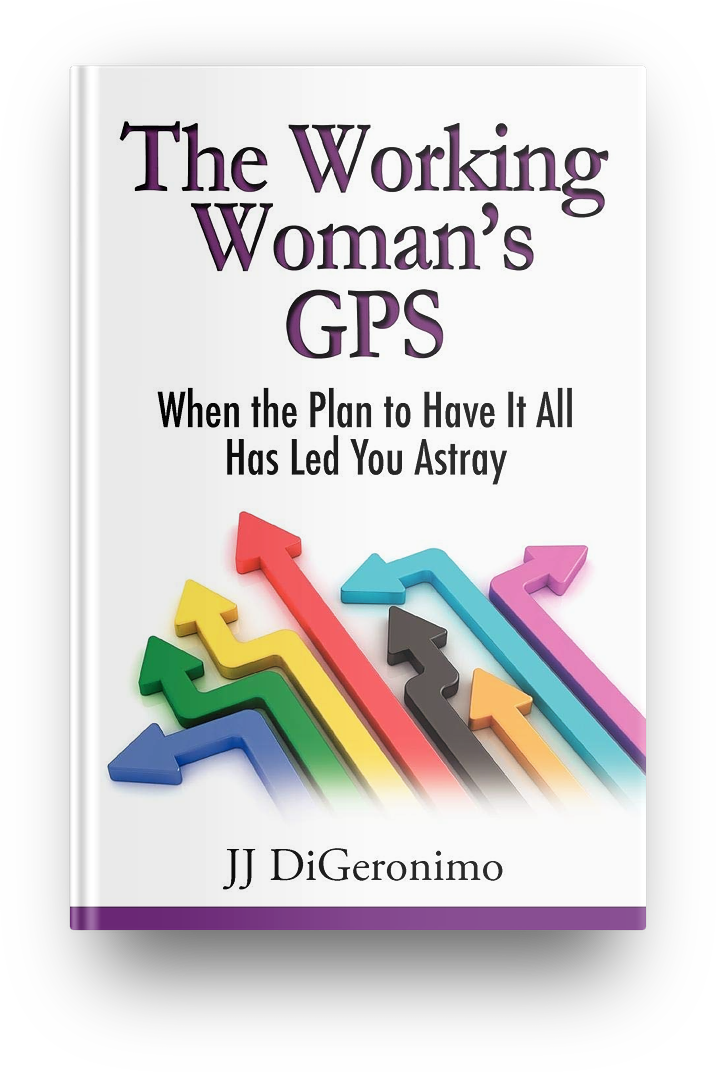 When the Plan to Have It All Leads You Astray
Are you plodding along stuck in the same old patterns? Has your energy up and left? Are you overworked and overcommitted? Do you let fear keep you from taking the very risk that could energize your life? JJ DiGeronimo realized that during her pursuit to achieve society's plan for women she was led astray from her best self. She then initiated a life evaluation that effectively enabled her to recalculate her course. In this must-read book, JJ shares her story and the stories of many women who have worked through their plan to have it ALL! 
Keynote & Webinar Topics:
Finding Balance in Your Schedule
Aligning Your Energy & Actions
Quiet Your Inner Critic to Create More Fulfillment & Joy
The Working Woman's GPS
Press & Recognition