Looking for the inside track on career advancement? My new book, Accelerate Your Impact, offers the guidance required to help take your career to the next level and beyond.
I'm very excited about this book and the exercises included that will help women in business understand their value-based contributions in their industry. In my first book, The Working Woman's GPS, I was hoping to help women recognize that their purposeful life shouldn't be defined by what other's have in mind. It was written for women in the middle of their career who had achieved all of the "must-haves""
College Degree
Management position
Husband/Significant Other
2.5 children
Home in the suburbs
SUV
One week of vacation at Disney each year
Or whatever, they felt they needed to achieve to be considered successful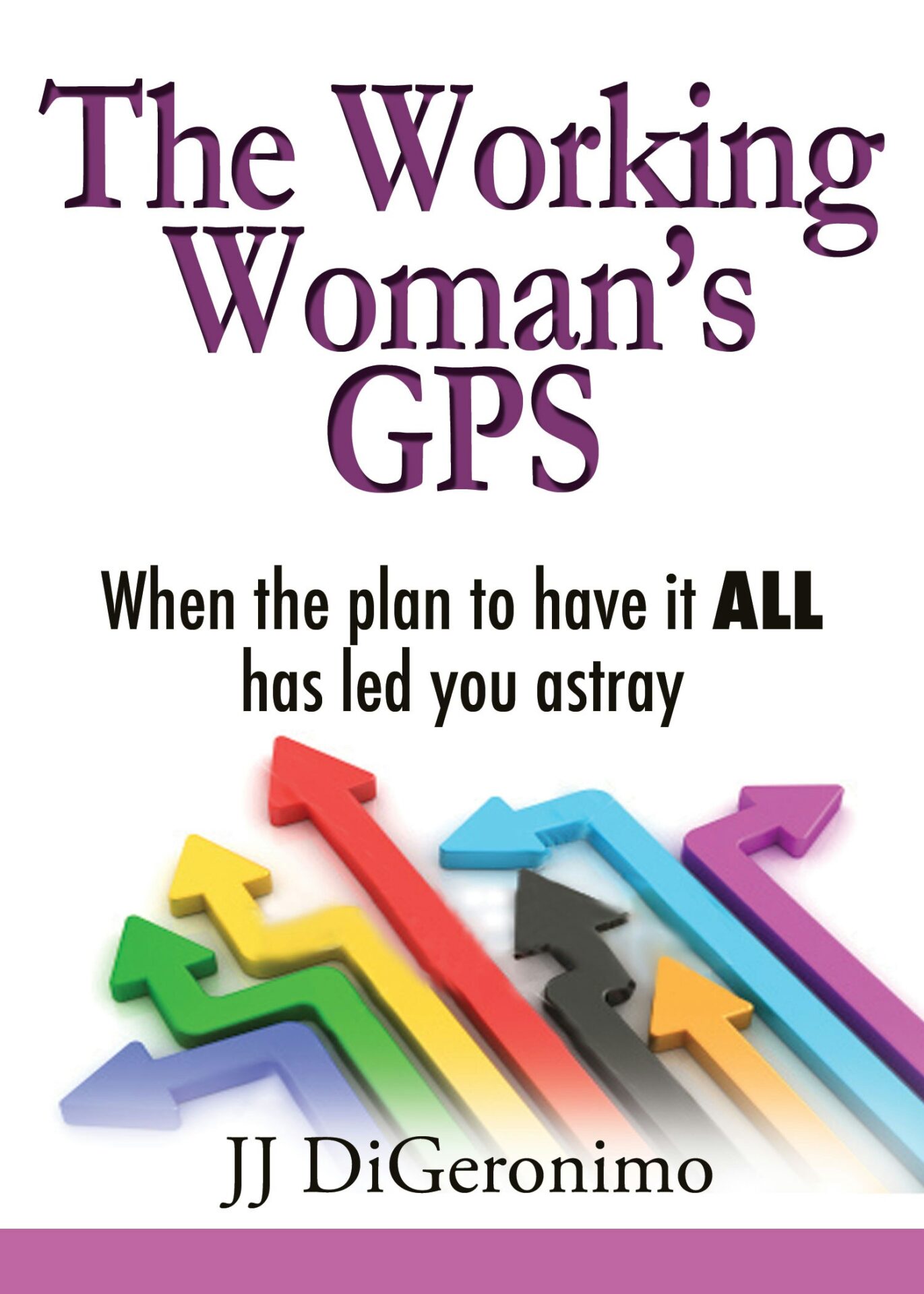 However, even after achieving a long list of must haves, they found themselves feeling unfulfilled, unhappy or even under appreciated. The Working Woman's GPS was meant to help women understand that they had the power to define what success meant for them. It was also designed to encourage women to define their impact and influence quotient – where they could offer the most value and feel the most successful.
In my second book, Accelerate Your Impact, I am writing to those women who have identified their value and are ready to take it to the next level.
This playbook will enable professional women to focus on specific actions to maximize their talents and make their professional goals a reality. In the book Accelerate Your Impact your will learn:
How to increase your relevance to decision-makers
How to create powerful results through your chosen commitments
How to identify sponsors that can help accelerate your professional path
How to get the most career impact from organized events in your field
How to leverage setbacks and even avoid common career pitfalls
How to know your value and build on that confidence to position for your next position
Pre-order your copy TODAY from Amazon. Accelerate Your Impact.
JJ DiGeronimo, a speaker, author and thought-leader for Women in Tech and Girls and STEM, empowers professional women and consults with senior executives on strategies to retain and attract Women in Technology to increase thought and leadership diversity within organizations.
 Check out JJ's new book
Accelerate Your Impact
by downloading three free chapters.