Taking the time to invest in yourself this holiday season ~ a gift only you can give yourself.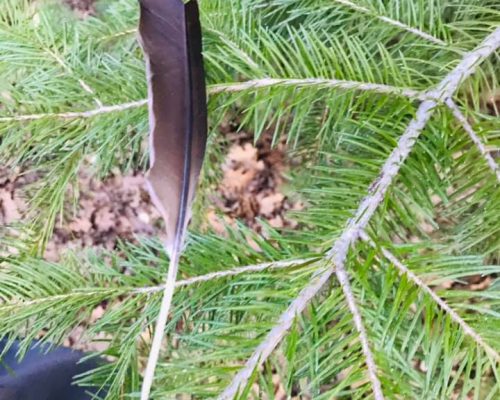 As we prepare for Winter Solstice (12-21-22), it is a great time to check in on your journey.
Join us for a day of relaxation with the opportunity to flow with the wind, connect with the sounds, and align with the rhythms of Sound Bowls. 
In the comfort of a beautiful estate, we will be surrounded by the warmth of fireplaces, incredible views of Lake Erie, and healthy food as we make time for ourselves during this holiday season.
You may be thinking there is too much to do this time of year, as many of us can easily get consumed with the holiday to-dos OR you can say yes to you and join us for a few hours on Sunday, December 11th to prioritize you, your self-care, and your journey.
See this time and investment as a gift you are giving yourself.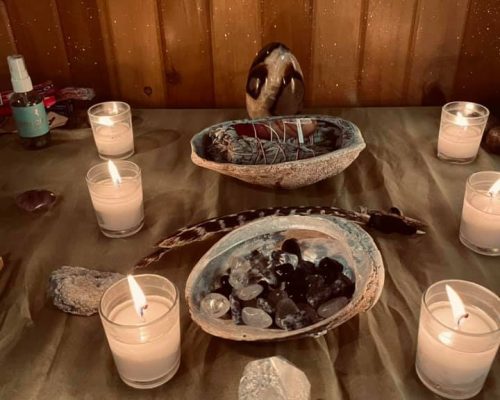 Join us on Dec. 11, 2022, from 12 PM to 4 PM to invest in yourself for the day.
Inside a beautiful home with spectacular views, you are sure to find some ways to release and realign.
With the sounds of nature, the warmth of fire, and views of the water, it is a great time for you to drop into yourself and your energy as we spend some time talking about your seasons and reasons.
With a unique singing bowls experience planned, you can come alone or bring some friends. 
Be sure to pack your mat, some cozy socks, a blanket, and even a pillow as we will be submerged into positive vibrations from a multi-level sound experience with two sets of singing bowls, chimes, and gongs played by Katie Carp and Lora Roeser.
You are sure to feel your energy rise high on the tide of sound in the beautiful fountain room at the Waterwood in Vermilion Ohio. With floor to ceiling windows these few hours are calling you to take a break, be with you, and let the energy flow where it wants to go.
We are already looking forward to seeing you there!
Your Day Includes:
A breathtaking estate on Lake Erie
Health food and snacks
A Multi-level sing bowl experience
A Together We Seek Gift Bag
A time for you to be one with nature and sound
Schedule
12 PM Light Lunch and Conversation
12:45 PM A Grounding Meditation
1:00 PM Circle Discussions, Prompts & Journaling
1:45 PM Multi-Layer Sound Experience with Katie Carp and Lora Roeser
3:00 PM Tea, Treats, and Reflections
4:00 PM Departure
Pre-Gathering:
An Online Session before the event 12-7-22 at 7 PM via Zoom

Includes Free Chapter from Seeking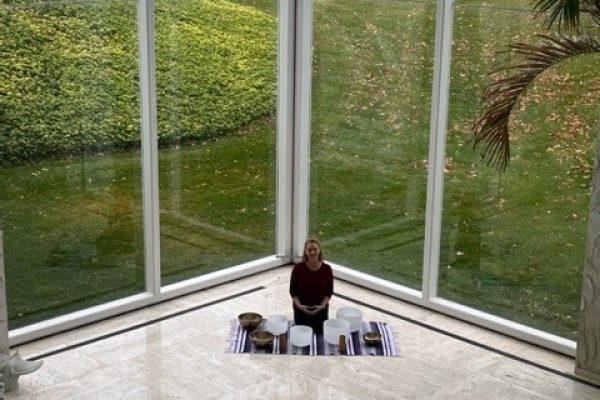 Save your Space to Invest in You
Energy Practitioners & Lightworkers
Katie Carp

In 2011, Katie started practicing Hatha Vinyasa yoga, after she was diagnosed with stage three breast cancer.   Katie walked into her very first yoga class and learned that for one hour and fifteen minutes she could stop fighting herself.  Her yoga mat became a place where it was ok to put aside her struggles and to just be.  She started teaching yoga to create a space where people could experience this feeling; a moment in time to feel Strength, Confidence and Serenity.  
Sound has been an important part of this journey.  She uses traditionally made hand hammered Tibetan bowls bathing you in the vibrations.  Combined with Quartz crystal bowls, chimes, & gongs, the soothing sounds intertwine with the Chakras on a subtle level balancing and harmonizing.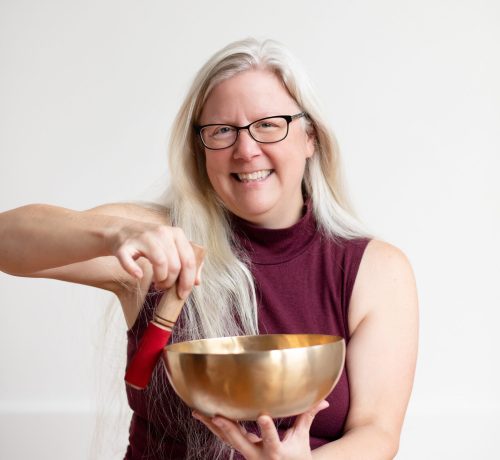 Lora Roeser

Lora Roeser is a believer in the healing and restorative powers of both body and mind through such holistic practices as use of essential oils and the beauty of sound. She is skilled at playing quartz crystal singing bowls as part of a sonic immersion in elegant, healing sound. Through use of the natural frequency properties of the bowls, Lora produces harmonious vibrations that soothe both body and mind. Used in conjunction with a variety of additional sounds produced by gongs, crystal pyramids and rainsticks, Lora crafts nothing short of a magical experience. Her background and expertise as an essential oil DoTERRA representative allows Lora to use and combine essential oil aromatherapy as part of a fully immersive, holistic sensory experience.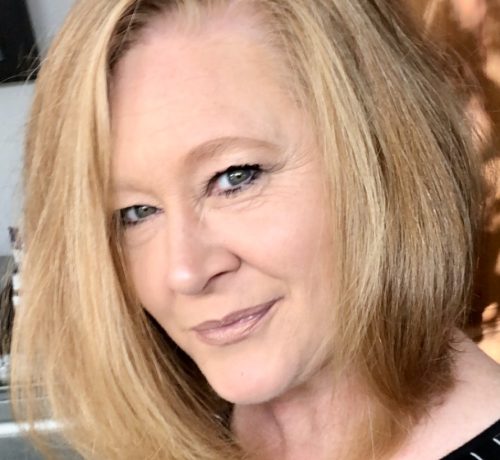 Spiritual Seeker- JJ DiGeronimo
With new levels of awareness, JJ shares a more spiritual side of her life that undeniably strengthens her mission to empower women at work and in life.
Conditioned to look outward, JJ, along with many women around the world, juggle a variety of external validations, such as titles, salaries, and relationships intermingled with self-doubt, negative self-talk, and demanding schedules. These pressures lead many women to ask, "am I enough?", "What am I doing?" or "Is this it?"
With a unique approach, JJ created discussions, resources, podcasts, and retreats for women interested in digging deep, releasing the guilt, and aligning with what they know is true! In addition, she knows that tapping into your inner knowing will help you, me, us rediscover the brightness and gifts.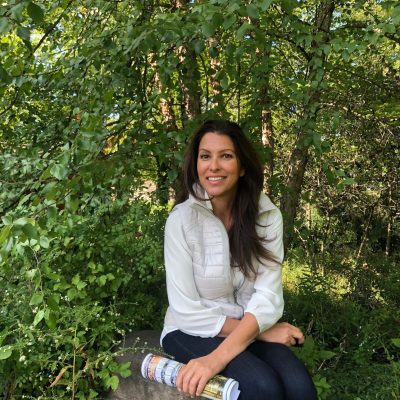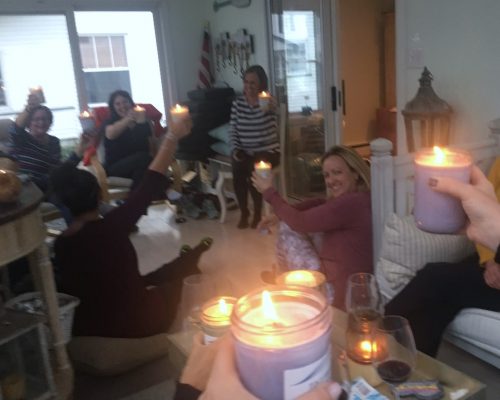 "When we work together to brighten our lights, we illuminate the path for many."
JJ DiGeronimo
Save your Space to Invest in You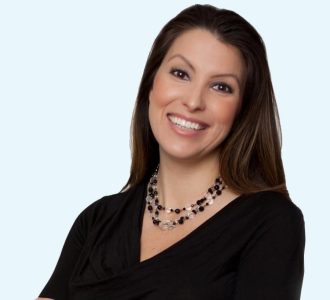 I look forward to seeing you there!
JJ DiGeronimo