Taking the time to invest in yourself the way you invest in others
is a gift only you can give yourself.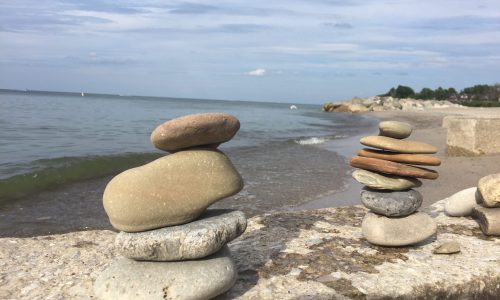 Exactly ½ way through the Spring equinox and Summer solstice, May 1 is a festive day to embrace Mother Nature and all she offers.
Join us for a day of celebration for where we have been and where we plan to share our energy next. We will have the opportunity to flow with the water, blossom like the plants, and align with the rhythms of Mother Nature.
With incredible views of Lake Erie and just 40 minutes from downtown Cleveland in the comfort of a beautiful estate, we will be surrounded by the warmth of fireplaces and delicious food from a local chef. We will come together to embrace our sisterhood, celebrate our journey, and prepare for our next chapter.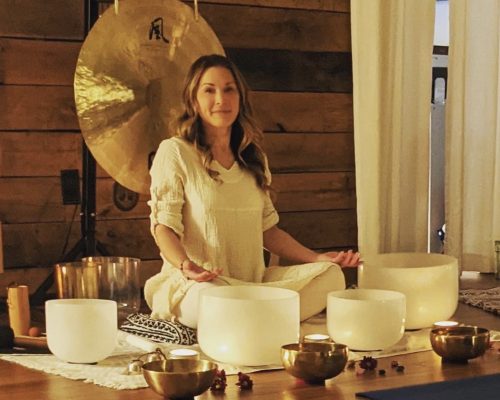 With wonderful energy practices and guides, you can expect a safe and beautiful place to Mother Your Journey.
Join us on May 1 from 10 AM to 4 PM to invest in yourself for the day. You can even arrive early to walk along the water, mediate in the grass overlooking Lake Erie, or take advantage of the beautiful bridges, wildlife, and natural walking paths while enjoying a light breakfast.
Around 10:15 we will then settle into our mats with your favorite blanket and pillow to set our intention and align with the sounds of nature and vibration as we reflect on all we have given and done over the last several months.
With the healing frequencies of vibrational sound, we will experience a journey with Crystal singing bowls, Tibetan singing bowls, tuning forks, gongs, drums, bells, and chimes, empowering us to realign with our vibration and initiate our mind, body, and spirit connection.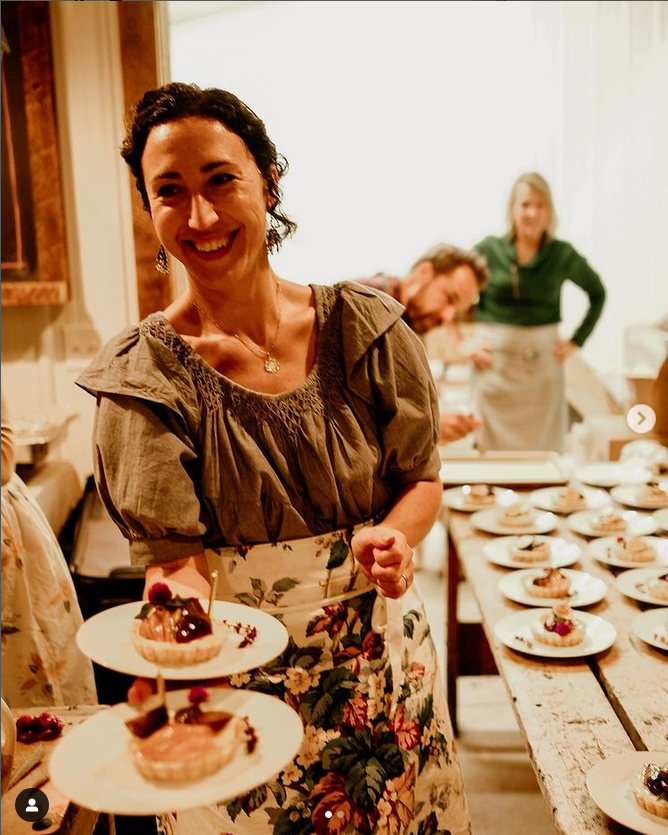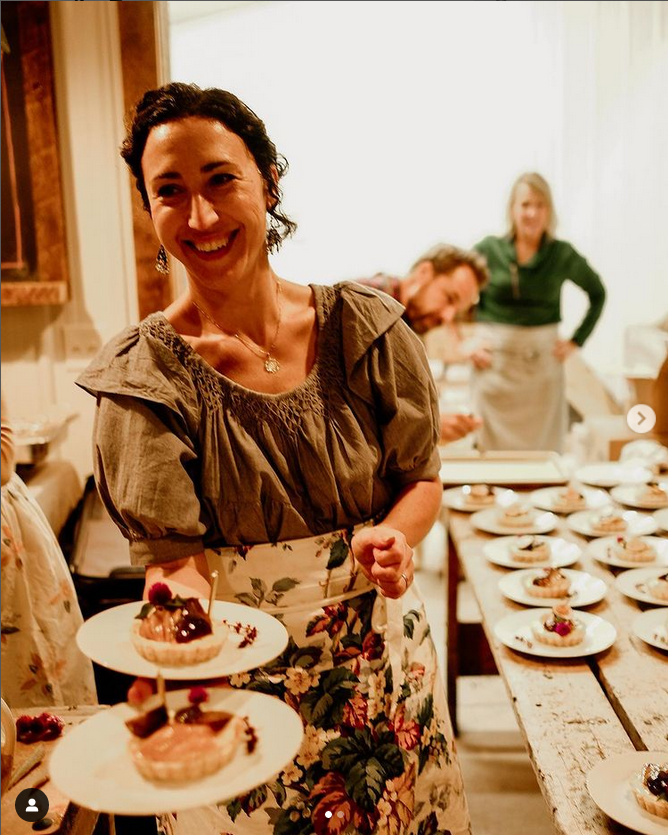 Around 12:30, we will break for a scenic farm-to-table lunch to enjoy the local flavors designed and created by the marvelous Chef Dena.
Enjoy the beautiful views and join up to 15 women for a meditative walk around the extensive lakefront property with a canopy of trees and a spectacular guide.
Use this day to reconnect and invest in yourself with the sounds, sights, and connection to Mother Nature. Taking the time to invest in yourself the way you invest in others is a gift only you can give yourself. And with Mother's Day a week away from May 1, it is a perfect time to invest in you! Mother yourself for the day.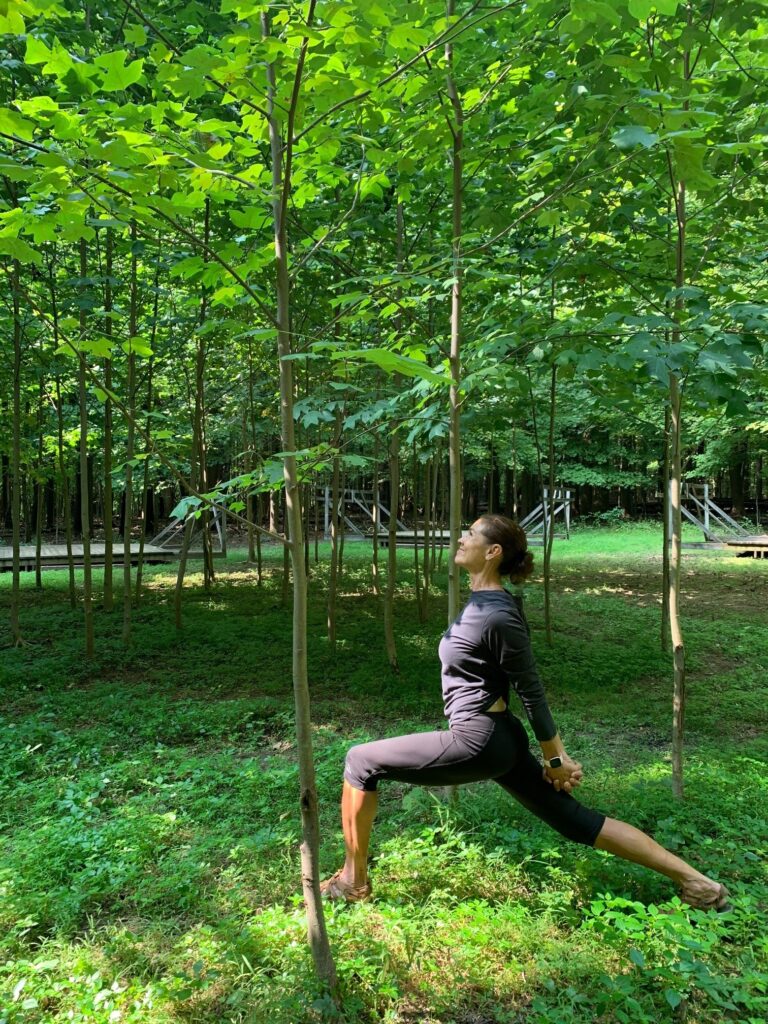 We will round out our day with a sacred space filled with a guided journey to a deeper level of self-discovery filled with music, fire, and conversation to bring forward our knowing and align with our next version of ourselves. This will include a Jaguar Trancedance including the shamanic journey and Sacred Space (calling in the directions), and a Ceremony initiates our transformation…to empower our dreams.
In safe Sacred Space, allow your breath to summon your Spirit to move you to an assortment of evocative rhythms.  Let a Shamanic Journey intend your way, loosening barriers of the body-mind-emotions. Awaken your energy and find hidden Treasure and access the inner self privately, exploring, discovering, processing…re-energizing your Authentic Self. Join us for a Magnificent Journey of Self-Discovery.
This day is for you, me, and us! We are fortunate to have the opportunity to come together here and for the collective energy of women across the planet. We are powerful, we are wise, and we are connected. 
Join us to walk the land, connect with self, experience the energy within and around us.
We are the magic, and I look forward to sharing this day and experience with the women called to come together.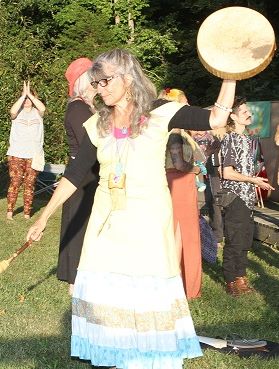 For this Mother's Day, Take the Sunday Before to Invest in You
Your Day Includes:
A breathtaking estate on Lake Erie
A day of experiences and energy practices to refuel and align for what is next
Fabulous women that will share their wisdom, insights, and practices
Delicious food with Chef Dena – Light Breakfast and Lunch
Featuring 2021 Rose of Grenache from Mila Family Vineyards – A local family with a Winery in Sonoma, CA
Chocolates & Wines (2 Glasses/PP)
A Together We Seek Gift Bag
A dedicated Circle Inside TogetherWeSeek.Online
First 7 Women Registered Receive Bristol Hills Lavender & Flower Farm Candle
Schedule
9:30 AM Early Arrival is Available to Walk the Beach and Connect with Mother Nature
10 AM Light Breakfast – Mini cinnamon coffee muffins & chocolate muffins with Seasonal fruit
10:30-12:30 Sound Bath with Movement
12:30 Lunch, Walking, Reflecting and Rose
2:00 – 4 PM Sacred space with a guided journey and fire release
4:30 Departure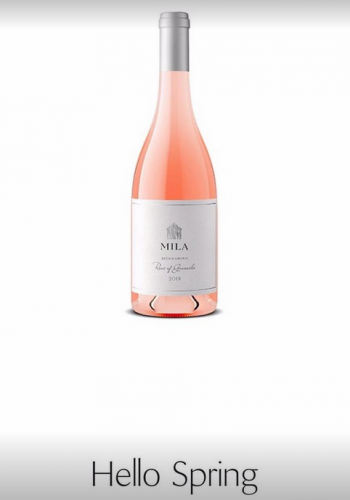 Energy Practitioners & Lightworkers
Lesley Turski
Lesley Turski, a certified Sound Healing Practitioner located in Northeast Ohio. I work with individuals and groups who seek to improve their mental, physical, and spiritual wellbeing utilizing the energy and healing frequencies of vibrational sound. I work with a variety of vibrational sound instruments including Crystal singing bowls, Tibetan singing bowls, tuning forks, gongs, drums, bells and chimes. 
I believe that life and its journey is a ceremony to be celebrated. Part of the human experience is that we all encounter challenges. Sound healing can help in challenging times by realigning your vibration, which initiates a healing process for the mind, body and spirit.
Research has proven that sound healing reduces stress, anxiety and depression, improves sleep and promotes deep relaxation allowing for your body's innate healing.
To learn more about me, my journey that led me to sound and my credentials you can read more at clevelandsoundhealing.com.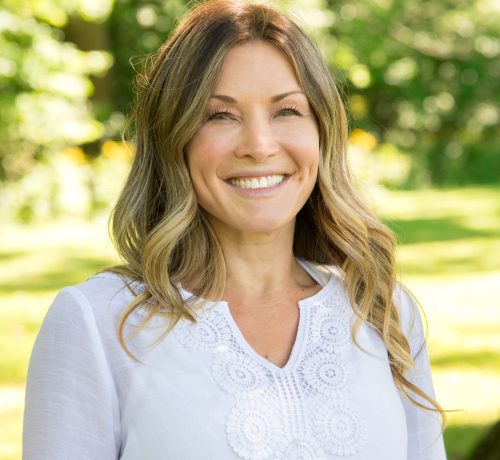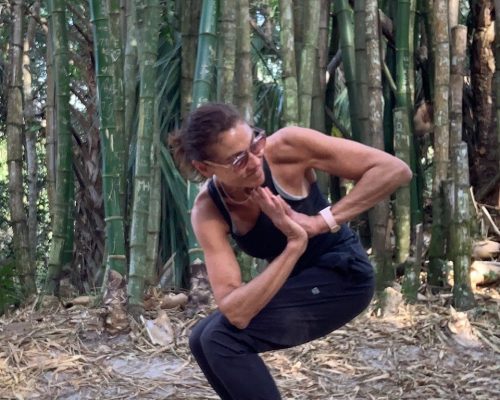 Kim Sowinski
After 40 years in broadcasting, Kim merged her love of wellness and the outdoors to create Crave Nature Cleveland.  Evolving from over four decades in the fitness industry as a group teacher and personal trainer, Kim has added over 10 years as a 500 RYT yoga instructor, emphasizing Ayurveda-inspired Yoga and Trauma-informed Resiliency yoga for first responders.  In addition, Kim created the Yoga Hike & Snowga program for the Cleveland Metroparks, plus Yoga Hikes, Fitness in the Forest, and Wellness in the Woods for LL Bean, utilizing the beautiful parks in Northeast Ohio. Her certifications include Ayurveda Yoga 500 RYT from Kripalu, Yoga 911, American College of Sports Medicine, National Strength and Conditioning Association, American Council on Exercise, YogaFit, and is CPR/Wilderness First Aid Certified.
Rita Carnevale
Since the early eighties, Rita Carnevale has been working in the holistic health field, which has led her to be a Reiki master, licensed massage therapist, Shamanic Healing facilitator, and Jaguar Trance Dance facilitator. 
Dance is another lifelong passion of Rita. She has studied an array of Afro-centric folkloric to Latin social dances.  She has taught the fundamental Caribbean and Samba dance to a variety of adult and youth groups. Trained as a Trance Dance Facilitator with Wilbert Alix in 2000, she led trance dances (Jaguar Trancedance) in  Hawaii, Ohio, California, and at the Omega Institute in New York. She has a variety of transformational dance classes, archetype workshops, and retreats.
Her quest for the quintessential healing modality brought her to learn the medicine ways of the ancient Incans through Alberto Villoldo's Healing the Light Body School.  She had the honor of apprenticing and assisting with Don Eduardo Chura Apaza, Paqo (shaman) of the Q'ero medicine people of Cusco, Peru.  She found a perfect way to bring forward my rich and varied background into beautiful forms to assist women on the magnificent journey of discovering their true nature.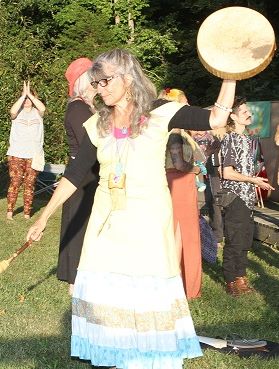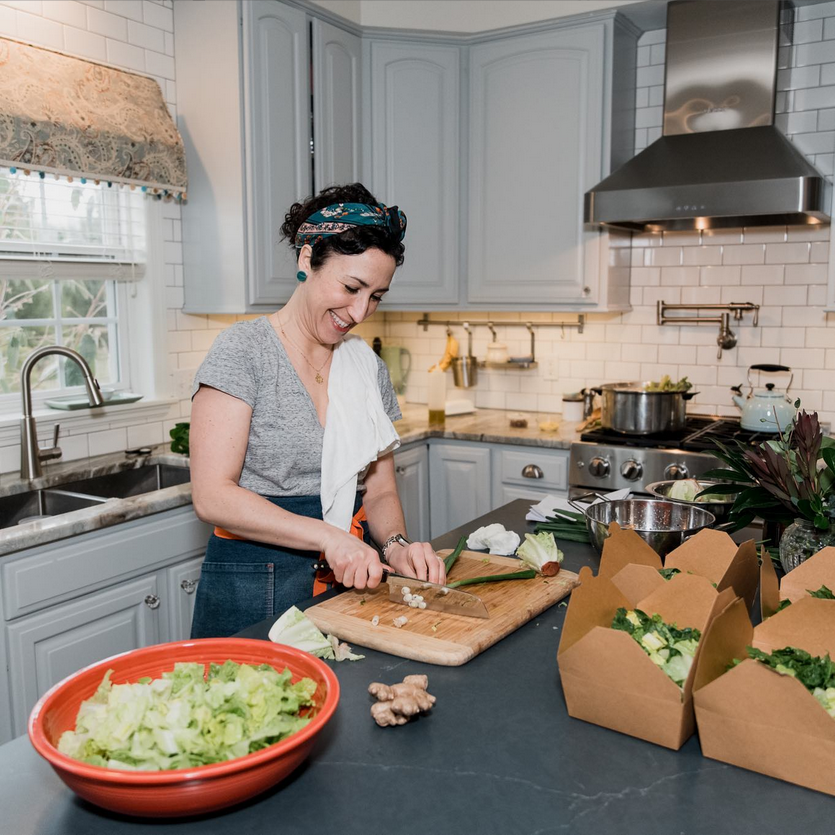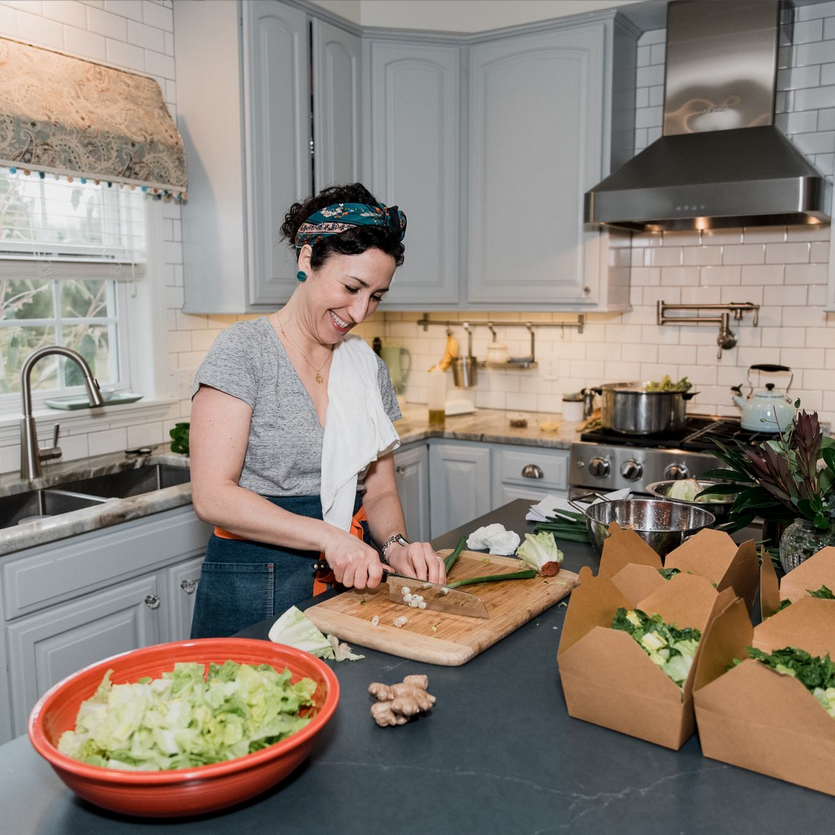 Dena Fisher, Chef

Chef – Dena Fisher has been creating and recreating dishes in her Vermilion home for over 10 years as a self-taught home cook. Before that, she grew up in the kitchen of her parents and grandparents, cooking the family's favorite recipes. Dena believes in the magic that happens around the table with good food + good friends. She has experienced the value of whole and flavorful food firsthand and would like to share it with you.
Dena's Table [@denas_table] was born of my love for family, community, and cooking. My parents taught me the cooking skills I use today, and importance of sharing around the table. Friends, family, neighbors, strangers all have a place around my table. In our family, food is how we say thank you and be well. It's how we say welcome and, sometimes, goodbye. Food is, quite simply, love.
Retreat Leader – JJ DiGeronimo
With new levels of awareness, JJ shares a more spiritual side of her life that undeniably strengthens her mission to empower women at work and in life.
Conditioned to look outward, JJ, along with many women around the world, juggle a variety of external validations, such as titles, salaries, and relationships intermingled with self-doubt, negative self-talk, and demanding schedules. These pressures lead many women to ask, "am I enough?", "What am I doing?" or "Is this it?" 
With a unique approach, JJ created discussions, resources, podcasts, and retreats for women interested in digging deep, releasing the guilt, and aligning with what they know is true! In addition, she knows that tapping into your inner knowing will help you, me, us rediscover the brightness and gifts.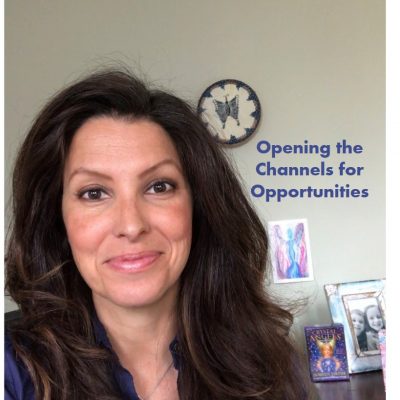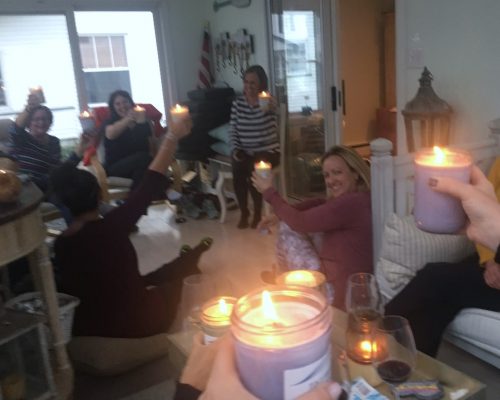 "When we work together to brighten our lights, we illuminate the path for many."
JJ DiGeronimo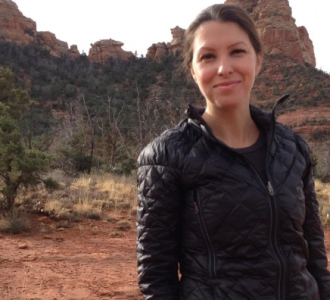 I look forward to seeing you there!
JJ